I'm proud to share the keynote stage with Jake at Droidcon Montréal this April. We're planning to talk about open source. That's a broad topic, and one I've presented on previously.
But it isn't just about bug reports and pull requests. I'm thinking a lot about what Ashe Dryden said in The Ethics of Unpaid Labor and the OSS Community:
"OSS contribution takes time; I don't think anyone would contest that. Getting familiar with a project, finding out where you can fit into it, reading and responding to issues, testing and submitting patches, writing documentation. All of that requires a good deal of time.

Marginalized people in tech - women, people of color, people with disabilities, LGBTQ people, and others - have less free time for a few major reasons: dependent care, domestic work and errands, and pay inequity."
Yikes. I've been doing open source for a decade, but only because I've had the privilege of time & resources to do so.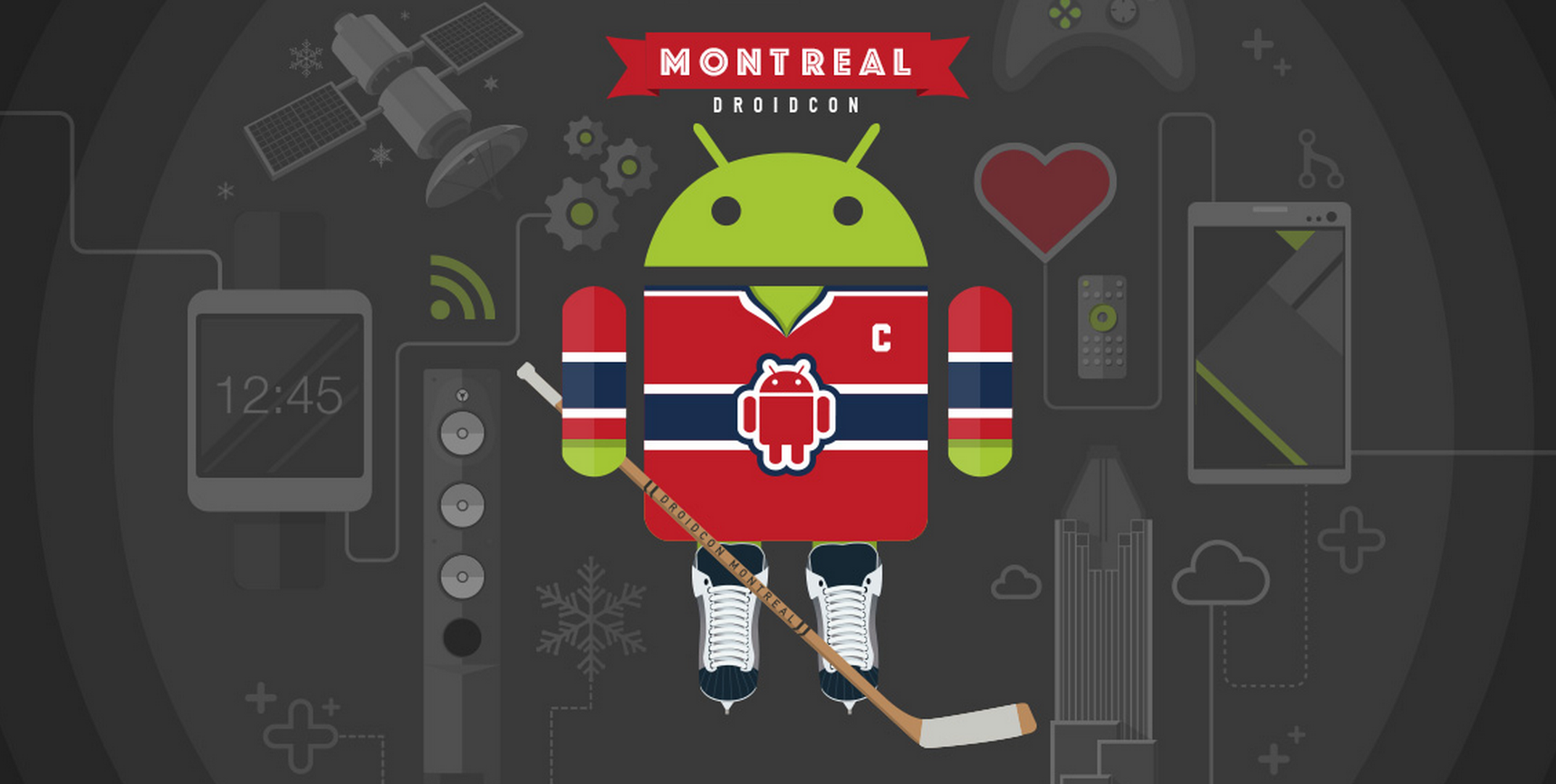 It'll be an interesting conversation, and it's happening at Droidcon Montréal April 9–10. Early bird registration ends January 31!